The first issue of Marvel's
Black Widow
prelude comic is now available, and we have some preview pages for you guys to check out right here.
The story will set-up the events of the upcoming movie, and may give us a better idea of what to expect from the plot. We already know that most of the standalone adventure will be set between the events of Civil War and Avengers: Endgame, but there's a good chance we'll also see some flashbacks to Natasha's (Scarlett Johansson) pre-S.H.I.E.L.D. days as a Red Room assassin, and it looks like that's going to be he focus of this first issue.
Check out the preview pages below, and let us know if you plan on following this series in the buildup to the release of Black Widow.
Simply click on the VIEW LIST (ONE PAGE) button below!
Cover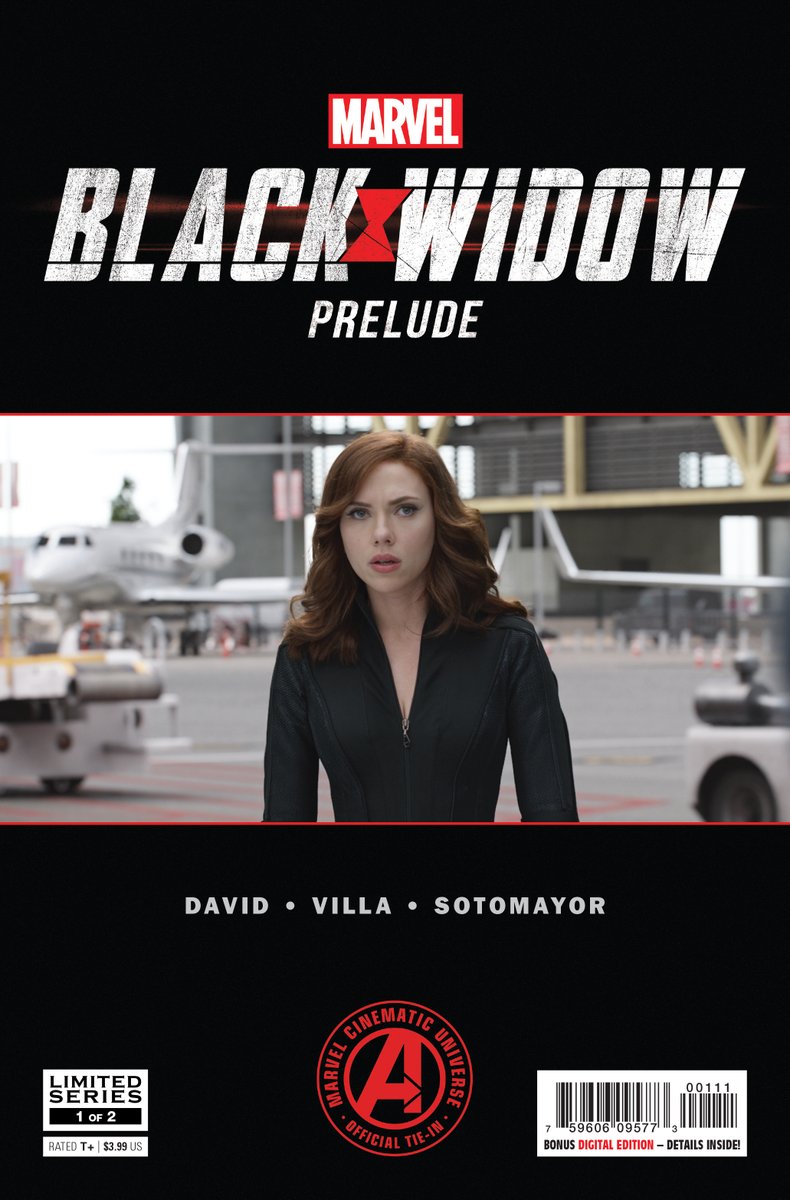 Like most of Marvel's prelude comics, this cover doesn't actually use an image from the movie it's supposed to be setting up. This shot of Natasha is from Captain America: Civil War.
Page #1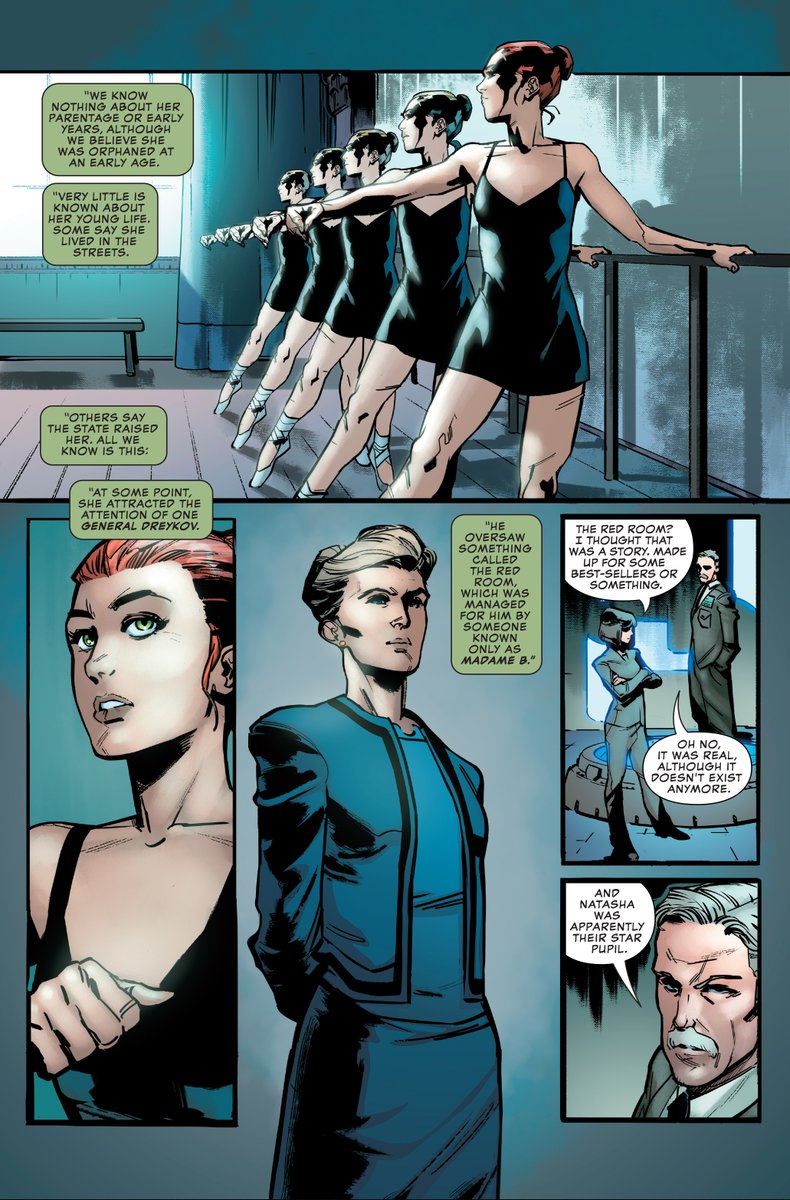 Here we see General Ross telling an unidentified Agent (Maria Hill, perhaps?) about Natasha's murky past and her eventual recruitment into the Red Room.
Page #2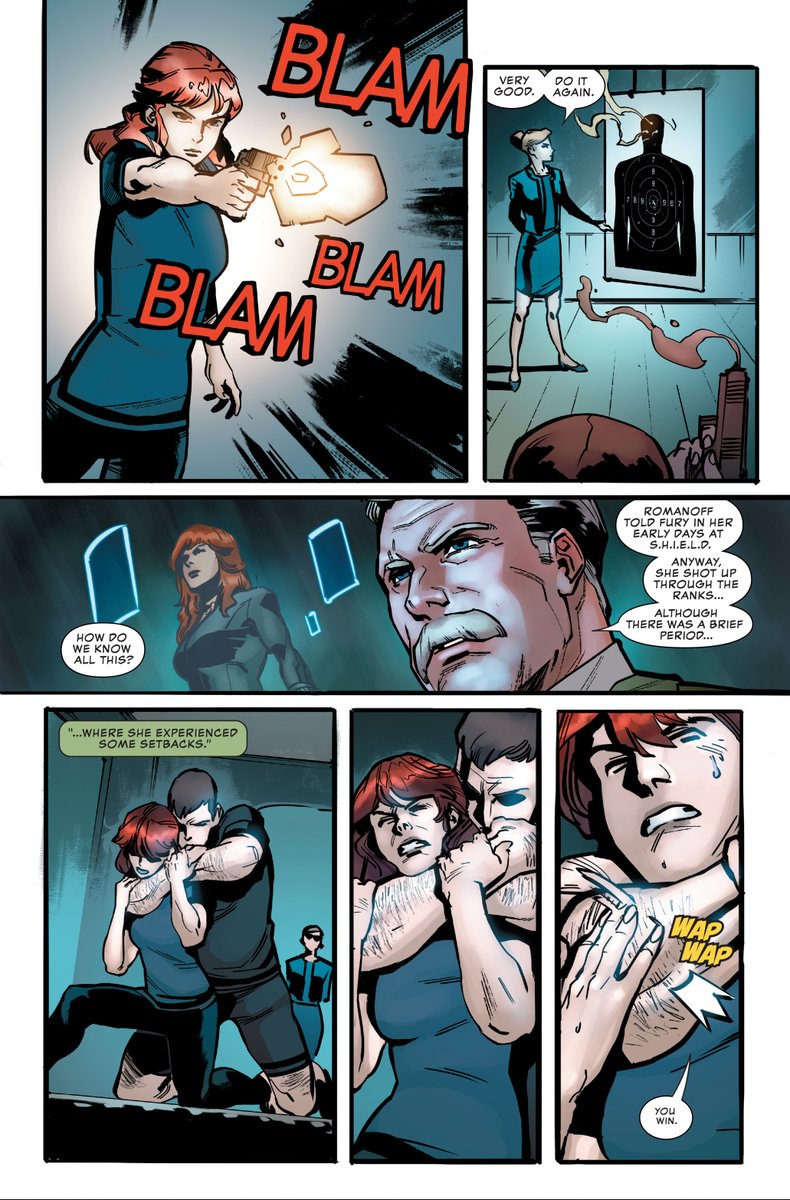 Ross reveals that Romanoff was their star pupil, but ran into a few "setbacks." It looks like Widow came up against someone who was just a little better than she was. It'll be interesting to see if this mysterious character plays a role in the movie.
Page #3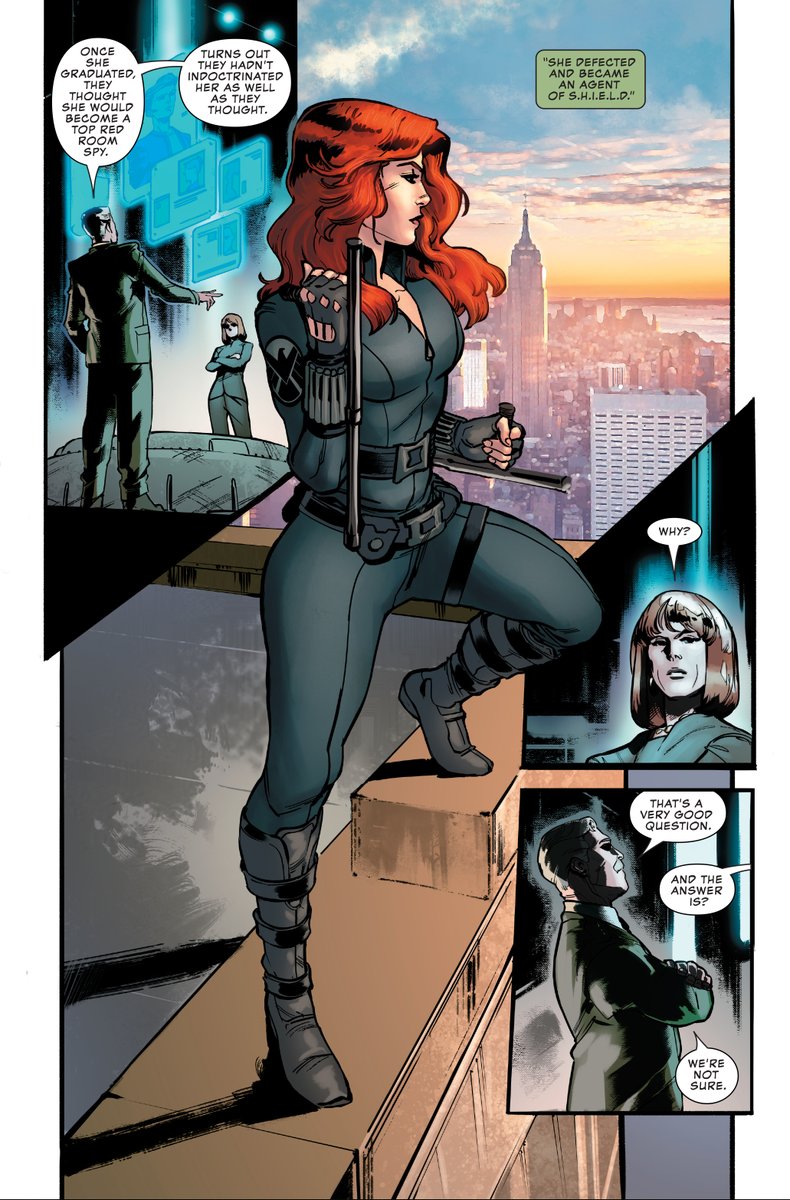 TRACE THE BLACK WIDOW'S HISTORY IN THE MARVEL CINEMATIC UNIVERSE! From spy to Avenger, the enigmatic BLACK WIDOW has lived many secret lives. But how do these disparate episodes add up to the life of the heroic Avenger, and what is the thread that connects her past to her future? Get ready for MARVEL STUDIOS' BLACK WIDOW solo film with this glimpse into the storied history of NATASHA ROMANOFF in this tale set in the Marvel Cinematic Universe!
DISCLAIMER
: ComicBookMovie.com is protected from liability under the DMCA (Digital Millenium Copyright Act) and "Safe Harbor" provisions. This post was submitted by a volunteer contributor who has agreed to our
Code of Conduct
. CBM will disable users who knowingly commit plagiarism, piracy, trademark or copyright infringement. Please
contact us
for expeditious removal of copyrighted/trademarked content. Learn more about our copyright and trademark policies
HERE
.
[LESS]