We've yet to see what's become of Emperor Palpatine in
Star Wars: The Rise of Skywalker
and there's a very strong chance that his new appearance won't be revealed until the movie itself arrives in theaters. However, in this latest TV spot, we get to hear more dialogue from the classic villain.
With this movie set to conclude the "Skywalker Saga," it's no great surprise that he declares this the "final battle" and it certainly appears as if things between Rey and Kylo Ren are going to intensify in a major way based on what we see here.
There's plenty of new footage to be found in this latest sneak peek, though, and with The Rise of Skywalker right around the corner, now might be a good time to stop watching if you hope to go in completely fresh. As for the rest of you, this TV spot is bound to get you excited about what's to come and it definitely leaves us with a lot to talk about.
The pressure is on director J.J. Abrams to deliver a fitting end to this trilogy and the Saga as a whole and we'll find out whether the filmmaker has achieved that soon enough.
For now, check out this TV spot and a newly revealed poster (the first in a series!) below: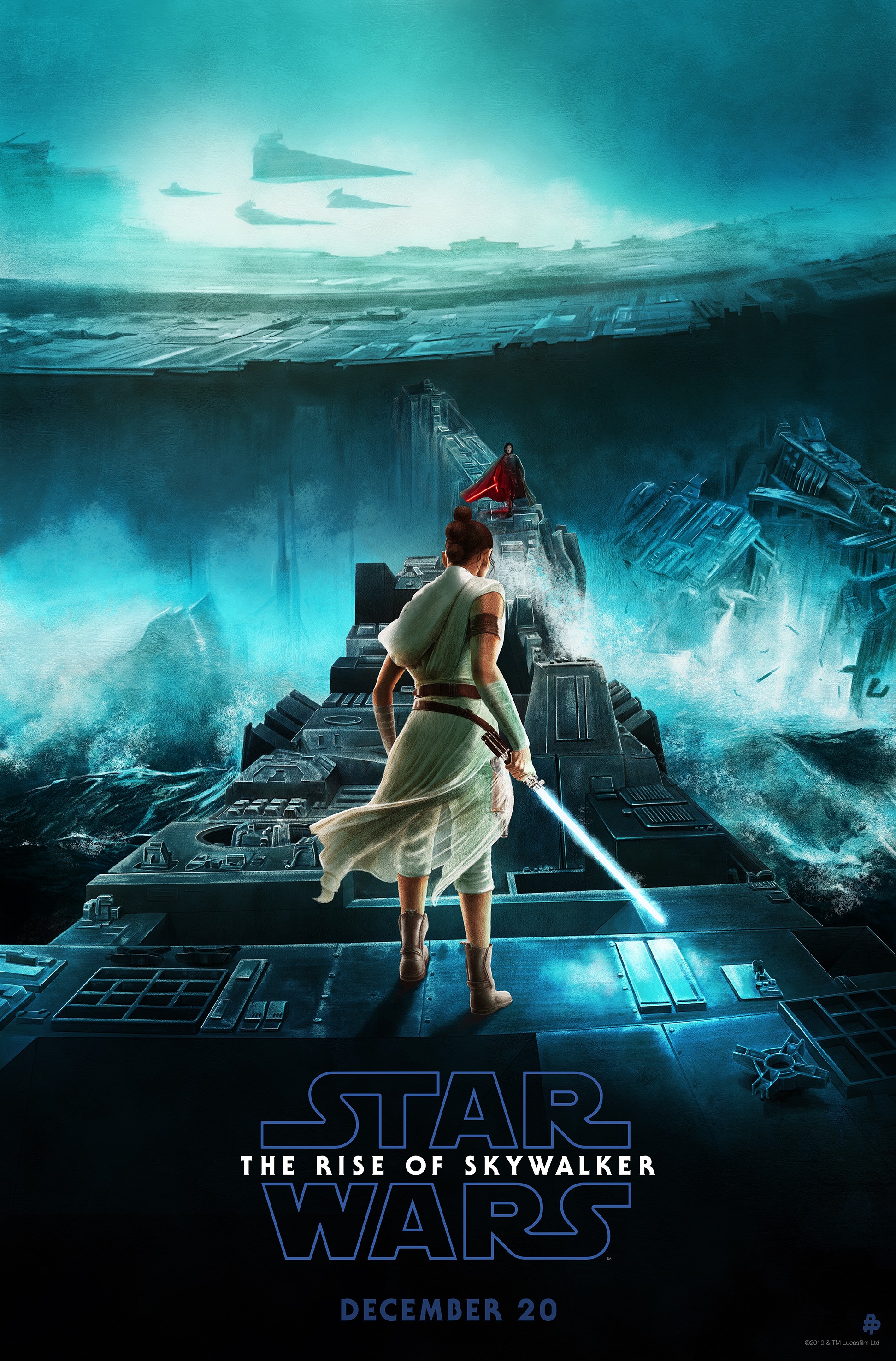 Hit the "View List" button to check out Hot Toys'
Kylo Ren, Rey, and Sith Trooper action figures!
DISCLAIMER
: ComicBookMovie.com is protected from liability under the DMCA (Digital Millenium Copyright Act) and "Safe Harbor" provisions. This post was submitted by a volunteer contributor who has agreed to our
Code of Conduct
. CBM will disable users who knowingly commit plagiarism, piracy, trademark or copyright infringement. Please
contact us
for expeditious removal of copyrighted/trademarked content. Learn more about our copyright and trademark policies
HERE
.
[LESS]