Confirming one of my Comic-Con scoops, Kevin Smith offers that he also heard "from a good source" that The Batman is adapting "The Long Halloween," and Smith goes so far as stating the flick will get an Oscar.
Smith and Marc Bernardin talk about Robert Pattinson and The Batman on the Fatman Beyond podcast where Smith questions Marc, "Have you heard what the story is?"
Marc says he hasn't but offers the rumors say, "The Long Halloween."
Smith is surprised to hear Marc say that, as Marc hasn't said anything about it in the past, with a member of the audience also stating they heard the same rumor.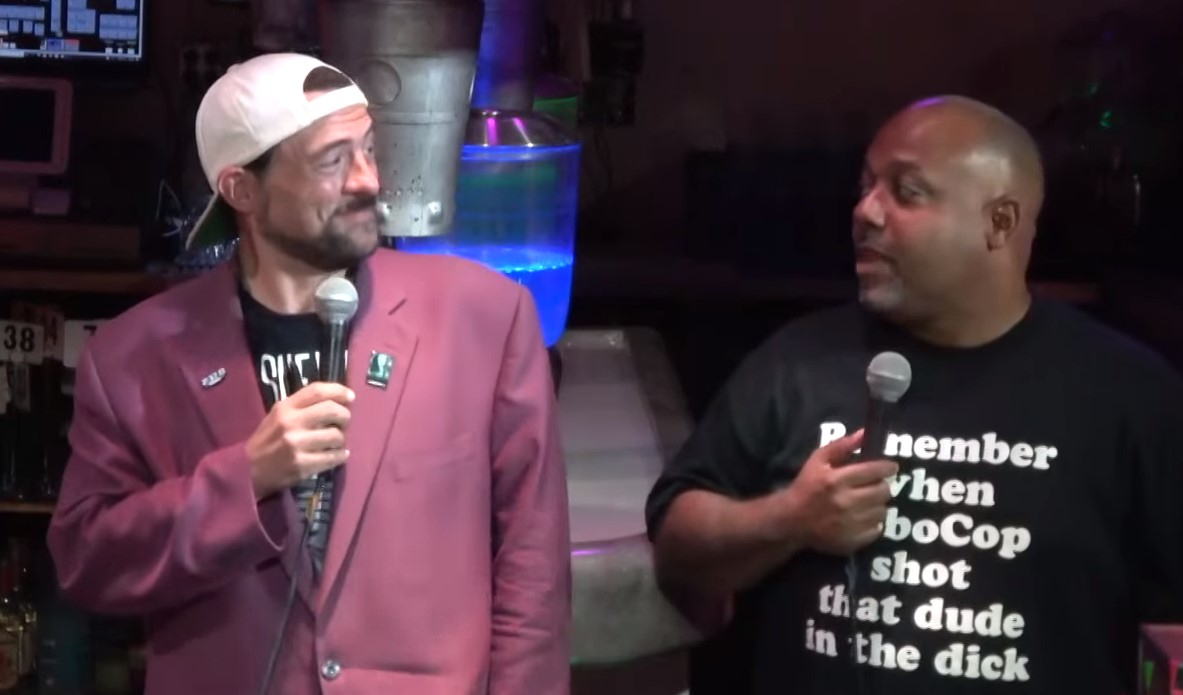 Kevin Smith thinks The Batman will get an Oscar
"To be fair, I heard it, too, and I heard it from a good source, too," Smith confirms with a big smile.
Kevin Smith then goes on to say The Batman will get an Oscar.
"It blew my mind then, but you saw how I reacted when Marc did, remember that come Oscar time," Smith says. "That's all I'm saying. For your consideration. I heard that and about creamed my jeans. I'm like, 'Are you f'n sh—ing me!' And they are like, 'Yes, that's the word.' I'm like [gasps].' Then I stopped breathing and sh-t. Can't wait. That'd be fun if that's it, but we don't know if that's it."
Marc adds, "No we don't at all. Apparently [laughter]."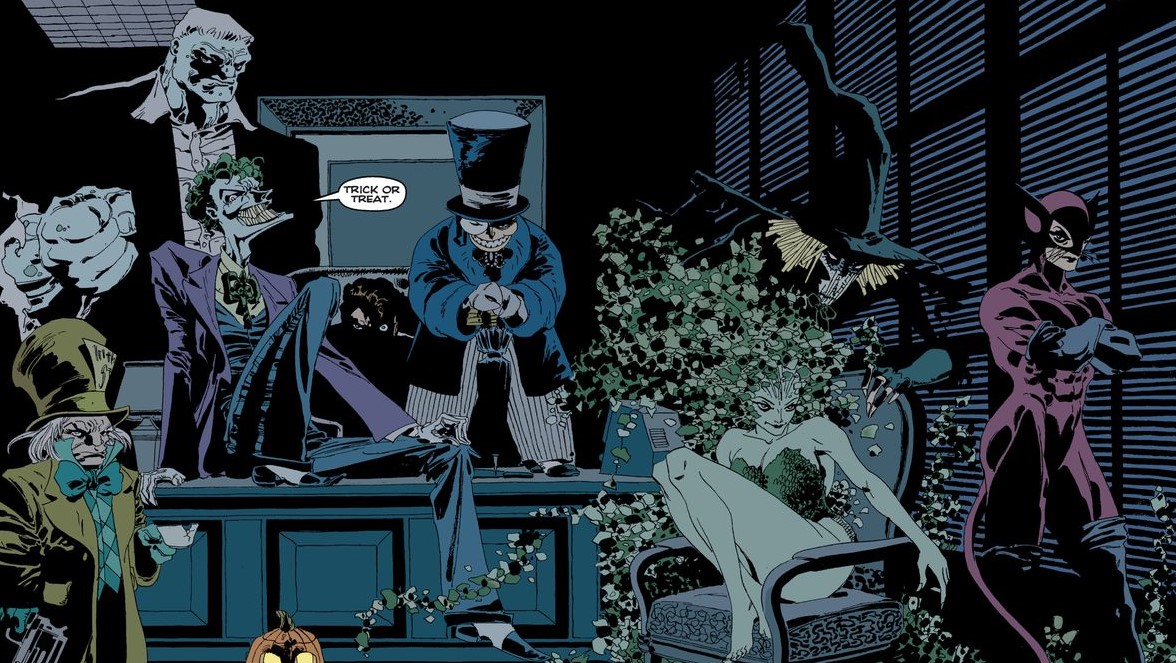 The Batman in part adapting The Long Halloween
Regarding what I was told at Comic-Con about The Batman, in addition to being told it will be in part adapting "The Long Halloween," I was also the first to let it be known the movie would feature more than the six rumored villains at the time.
Penguin, Riddler, Catwoman, Two Face, Mad Hatter, and Firefly were previously rumored, with my Comic-Con source telling me The Batman will "feature even more villains than that." Recently saw Poison Ivy rumored.
Similar to Kevin Smith, my source is also super excited about the movie.
I was also told by Comic-Con insiders that J.J. Abrams will be taking on Superman and Green Lantern, which Kevin Smith also covered and reacted to on the Fatman Beyond podcast.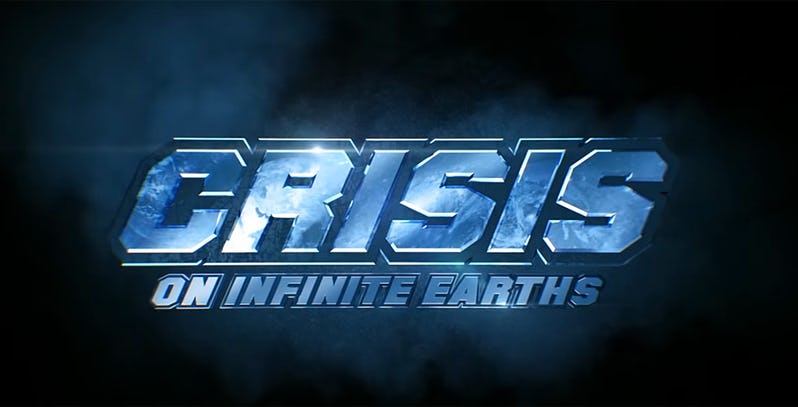 Info I was told by Comic-Con insiders:
Additional info while at this past Summer's SDCC I was also told include that some sort of soft DCEU reboot is underway involving The Batman, The Suicide Squad and Crisis On Infinite Earths.
I was told James Gunn will continue to be involved with the DCEU following Guardians of the Galaxy 3, as Gunn is a huge DC fan and WB loves him.
I was told Tom Welling and Lynda Carter are wanted for Crisis; that Burt Ward is playing Robin with his Earth's Batman dead; that they want a couple of the Titans characters to appear in Crisis, and they also want some kind of appearances from the DCEU (if everything goes according to plan).
I've been told WB is wanting to connect everything DC, movies, TV, streaming networks, as WarnerMedia's big HBO Max launches next year.
Other info I was also told while at Comic-Con includes:
• The Falcon and the Winter Soldier is a disaster
• Doctor Strange 2 will introduce original Nick Fury from the comics (and other characters)
• Villain details for James Gunn's The Suicide Squad